---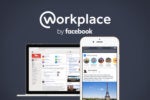 Companies looking to better connect workers spread across time zones have a variety of options; Microsoft, Google, Slack and Facebook all compete in the collaboration arena. Sometimes, one of those options stands out among the others....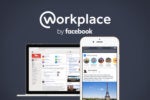 The research organization, which operates the large hadron collider, will instead opt for open-source messaging app Mattermost to replace its trial test of Workplace.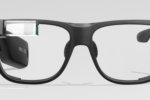 Developers will be allowed to buy the smartglasses individually as Google looks to build business demand.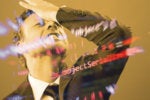 Users of Microsoft's team collaboration app were unable to login Monday after the company forgot to renew an authentication certificate.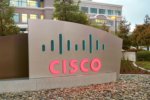 Integration of Voicea tech to Cisco's videoconferencing platform enables automated recording and transcriptions of meetings.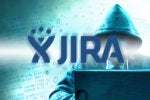 The function has proved popular with users since last year's big overhaul of Jira.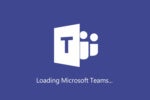 A push-to-talk option will be integrated with Samsung's new Galaxy XCover Pro ruggedized handset.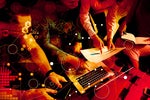 As more and more companies find themselves with workers spread across the globe, it's become harder – and even more important – to keep employees connected. While a plethora of collaboration tools is available to do just that, getting...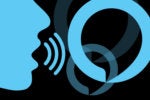 Voice-based AI assistants may soon be as common in the workplace as they are at home, handling routine tasks and – eventually – more complicated workflows and business processes.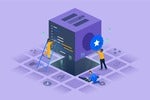 Forge is built with Amazon Web Service's Lambda function as a cloud-based service platform, allowing developers to build and deploy their own apps for Atlassian products.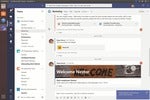 The launch of the highly requested Linux desktop client is designed to help Microsoft appeal to developers.
Load More
Newsletters
Sign up and receive the latest news, reviews and trends on your favorite technology topics.
Subscribe Now